Belt Conveyor Roller Assembly
Author: adminViewed:1426【Close】
2018-10-12 13:47:07
Belt conveyor is a kind of conveyor equipment.Our belt conveyor according to different technology,
it can be used in single,multiple or combined with other equipment to form horizontal or incline
transportation system to satisfy different production line arrangement needs.It works with environment
temperature range -20°C-+40°C,material temperature below 50°C.
Advantages and characteristics
Echo Equipment belt conveyor advantages and characteristics are simple structure,adapt to various
working,large capacity,easy maintenance.
Application
Echo Equipment belt conveyor is widely used in mining,metallurgy industry to transport both of
bulk materials and end products.
Echo Equipment supports belt conveyor and belt conveyor roller assembly like 400mm,500mm,650mm,
800mm,1000mm,1200mm etc belt width for you.
Our Produced Belt Conveyor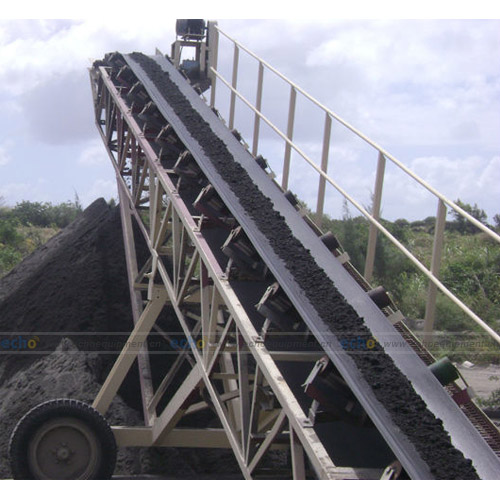 Our Produced Belt Conveyor Roller Assembly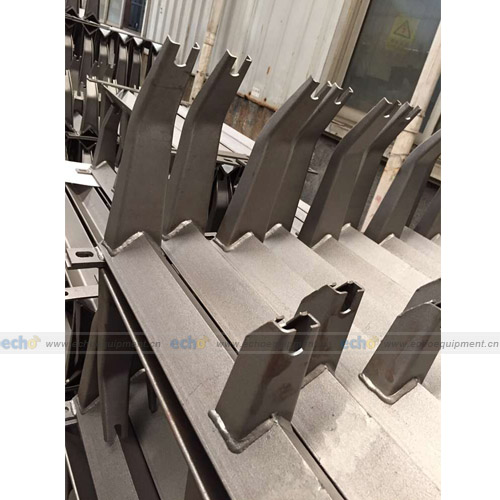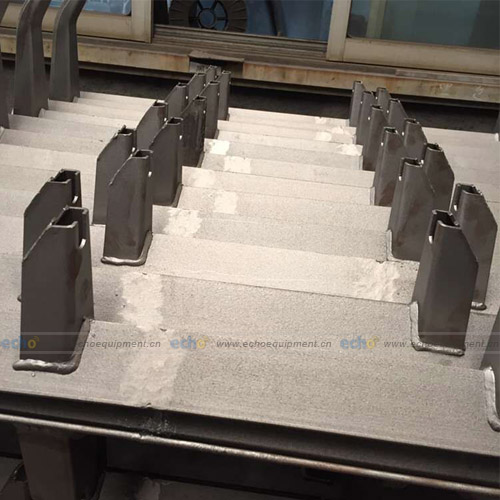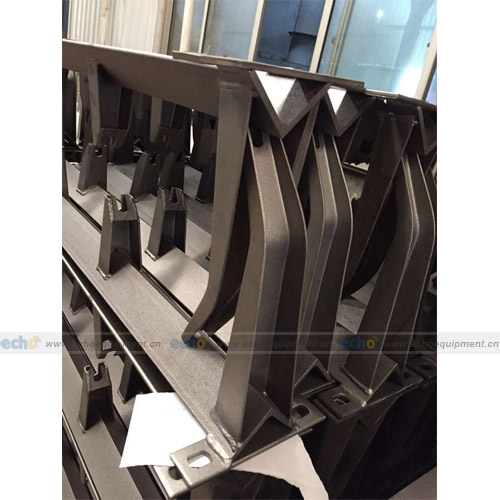 For more information about our products,please contact us today! info@echoequipment.cn
All brand names, model names or marks are owned by their respective manufacturers. Echo Equipment has no affiliation with the original
equipment manufacturer. These terms are used for identification purposes only and are not intended to indicate affiliation with or approval
by the OEM. All equipment are manufactured by, for and warranted by Echo Equipment and are not manufactured by, purchased from or
warranted by the original equipment manufacturer.