Products:
Permanent roll magnetic separator is suitable to separate magnetic minerals in fine particles. It also can be used to separate magnetic waste from non-magnetic minerals. According to different clients' requirements, we can supply CTB semi-counter-current magnetic separator, CTS concurrent magnetic separator, CTN counter-current magnetic separator and etc. We can choose different magnetic induction intensity on the cylinder surface as per your requirement.
The processible materials of magnetic separator include: magnetite, magnetic pyrite, roasted ore, titanic iron ore, hematite, limonite, siderite, wolframite, tantalum-niobium ore, red mud, quartz, fluorite and feldspar.
【For Application】:Iron ore beneficiation plant.
Advantages:
1. No demagnetization even after a long service time due to reasonable distribution of magnetic fields;
2. Effectively prevent slurry from depositing or blocking by adopting fluid designed trough which is simulated on computer;
3. Easy and convenient to adjust magnetic system.
Technical Parameters: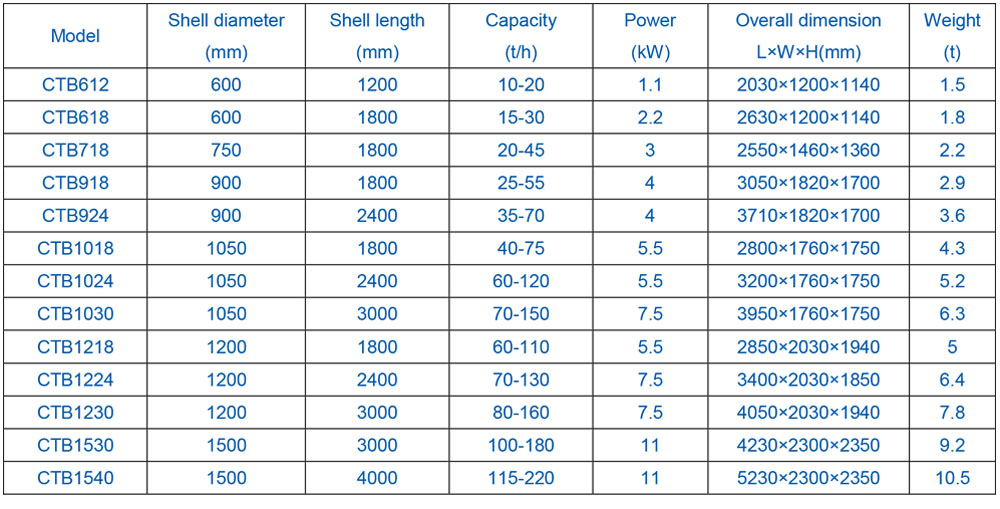 Note: No further notice if the technical parameters change.
Related Equipment and Spares:
Cases:
All product information including pictures, types, data, performance, specifications on this website is for reference only. Adjustment of above-mentioned contents may take place. You can refer to the real products and product manuals for some specific messages. Except the special explanation, data interpretation right involved in this website is owned by Echo Equipment.