Your Local distributor: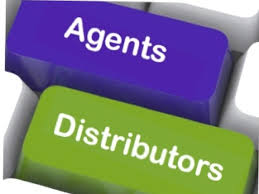 Echo equipment is developing a network of local distributors to save you time and cost. We are sourcing capable distributors who wish to be our strategic partners around the world. Echo equipment will support our distributors with quick delivery times, qualified products and competitive prices to capture more markets. Echo equipment helps our distributors succeed and then both of us are successful--- a create win-win situation.
Could you be our distributor? Contact us.