200tph limestone crushing production line
Author: Viewed: 1028【Close】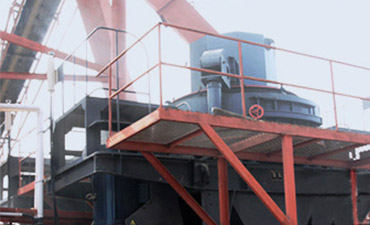 The company is the best planning stone factory in the local, which is visited many times by the local government delegation. Customers do not have stone factory operating experience, but taking into account the local good stone market, finally they purchase equipment for rock crushing, mainly supply local mixing station.
Main equipment: PE1000*1200 jaw crusher (1 set), PFW1315III impact crusher (2 sets). etc.
Working time: 8 hour
Feeding material: limestone, 700mm below
Output size: 10-31.5mm, 5-10mm, 0-5mm.
Customer Feedback
I asked a lot of peer expert to advise configuration issues because firstly get into gravel industry. Professional expert is very sure that your industrial company provide for our production line, the product is made-to-measure according to our stone and capacity, which make us use it at ease. This year we have a good local sand machine market and policy support, so we order sand making machine again, another reason is that we trust your quality and service.---chairman of the company