80T/H -100T/H Stone Crushing Plant
Author: admin Viewed: 616【Close】
2018-04-16 11:40:26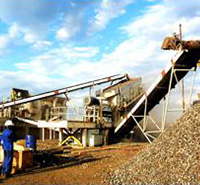 Brief Introduction:
Crushing plant with production capacity from 80t/h -100t/h is suitable for small scale production line. Shanghai Lipu Machinery has designed jaw crusher,impact crusher,cone crusher for hard, medium hard minerals. According to the clients' demands, dust catcher, VSI crusher will be equipped.
80t/h–100t/h stone crushing plant set jaw crusher model PEV600×900 as primary crushing,easy changeable wearing parts of the crushing equipments are of high quality with abrasive characteristics,which decreasing the production cost,but increasing output greatly.
By replacing different screen mesh sizes, various final products are getable, or alternatively, VSI crusher is expected to work together for making sand as final products. This crushing plant is very popular used, they are applied in granite, basalt, limestone, iron mines etc all kinds of mineral stone.

Technical Parameters: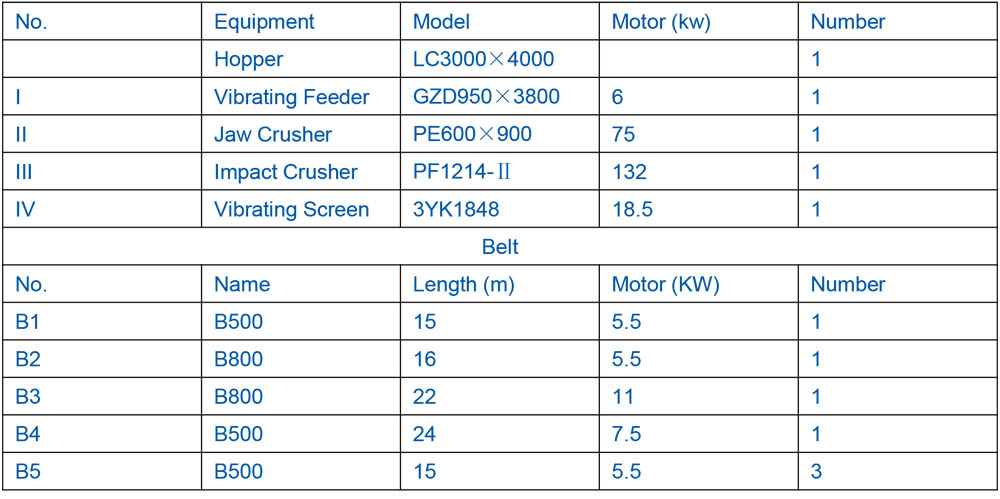 Note: No further notice if the technical parameters change.